Wahab Riaz plans to retire after 2023 World Cup
Wahab opined that fitness and performances will play the main part as he doesn't want to be a burden just because of the name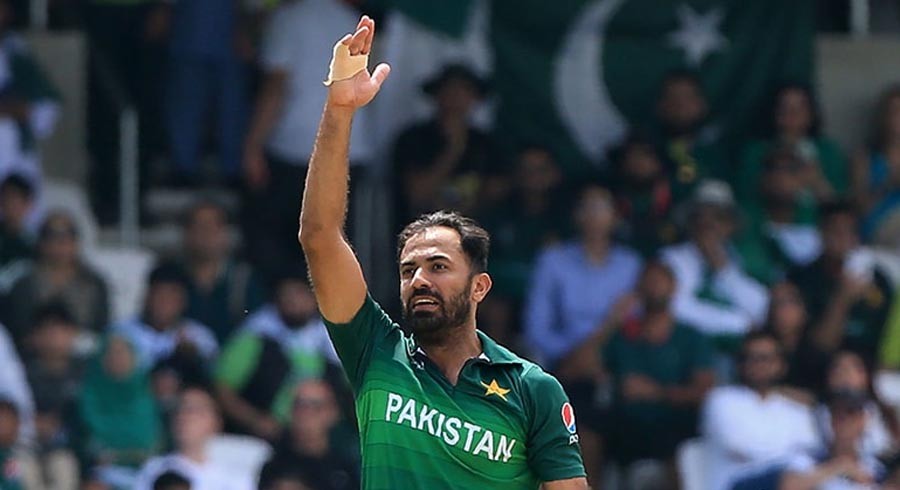 PHOTO: AFP
Veteran Pakistan pacer Wahab Riaz has unveiled plans regarding his retirement from international cricket.
The 36-year-old, who is currently out of the national side, said that he will bid farewell to international cricket after the 2023 World Cup in India.
"Everyone has to say goodbye to cricket one day but I still feel, I have good two to three years left," said Wahab on A Sports.
ALSO READ: Playing in UAE proved 'detrimental' for Pakistan's pacers: Wahab Riaz
Wahab opined that fitness and performances will play the main part as he doesn't want to be a burden just because of the name.
"My aim is to play 2023 World Cup and after that, I will say goodbye to cricket from Pakistan, I will look to play leagues all around the world," he added.
It must be noted that the left-arm pacer has represented Pakistan in 27 Tests, 91 ODIs and 36 T20Is. He has 237 wickets to his name across formats.