Wasim Khan likely to get contract extension as PCB CEO
The one-year extension will be discussed at a governing board meeting in Karachi tomorrow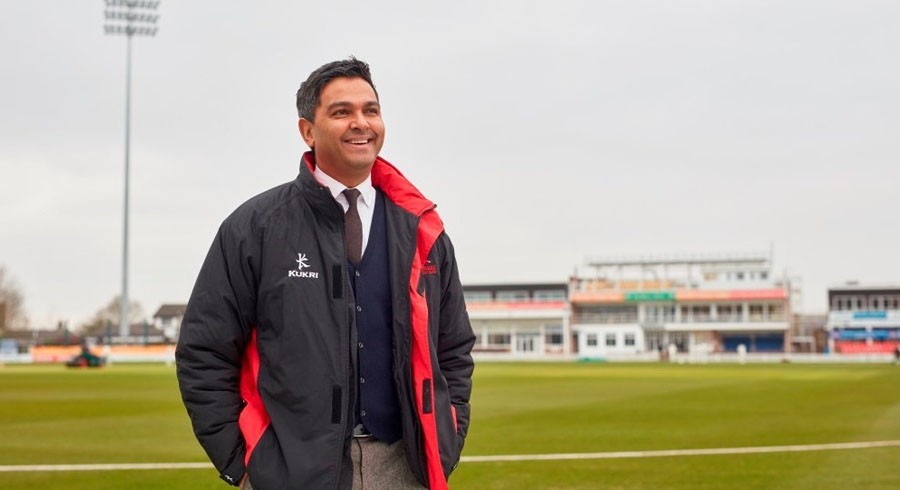 PHOTO: AFP
Wasim Khan is likely to get an extension as the Pakistan Cricket Board (PCB) Chief Executive Officer (CEO).
One-year extension in Khan's tenure will be discussed at the governing board meeting in Karachi tomorrow.
According to details, PCB Governing Board members are going to meet in Karachi on Saturday. On this occasion, the issue of Wasim Khan's tenure will also be considered, the term of the executive expires in February next year, as the agreement stipulates that the parties will decide a year in advance whether or not to extend the term.
Recently, PCB Ehsan Mani had said that he wanted Wasim Khan to work for the board for another three years. In this situation, there is a possibility that his position will be extended by at least one year.
In a meeting chaired by Chairman Ehsan Mani on Saturday, Wasim Khan is going to brief the members on cricket matters. After reviewing the performance of the national team, future tours will also be discussed. Members will be briefed on PSL matters as well.
Domestic cricket issues and the progress of the sale of principal sponsorship of associations will be informed. This matter is noteworthy because very little money has been received for the national teams. The PCB has given the departments, who were previously part of the domestic structure, the right to acquire the rights of any team at the current offer, but in case of their refusal another decision will be taken.