Won't postpone PSL 6 to make space for Asia Cup: PCB
The board is not even considering the option presented by a BCCI official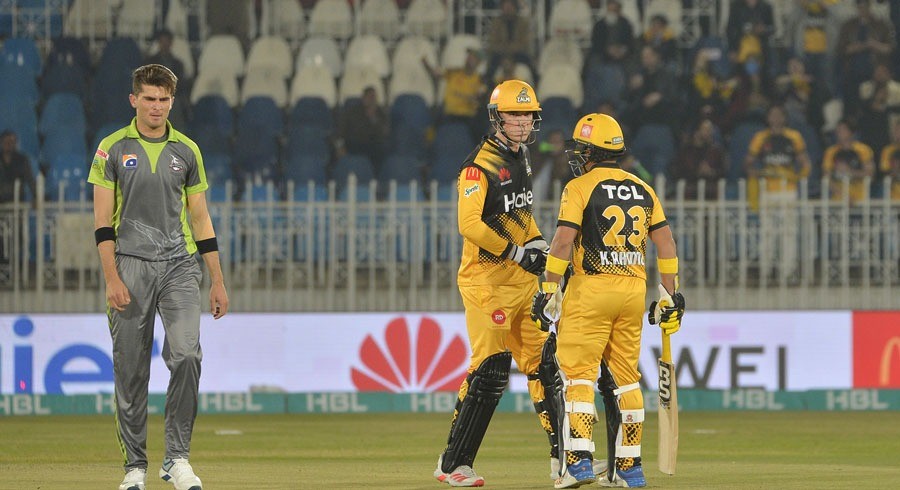 PHOTO: PSL
The Pakistan Cricket Board (PCB) has made it clear that they will not postpone the sixth edition of Pakistan Super League (PSL) to make space for Asia Cup next year.
A Board of Control for Cricket in India (BCCI) official had suggested the aforementioned idea to the PCB as the September or October window this year for Asia Cup doesn't suit the Indian board.
"Asia Cup will be a struggle this year. Going by the statement of the Chief Executive of the PCB, the window that suits them doesn't suit India. Maybe they can postpone PSL next year if BCCI is able to open up a window during that period. Otherwise conducting the Asia Cup doesn't seem too practical as these are challenging times," BCCI official said while speaking to Indo-Asian News Service (IANS).
ALSO READ: PCB needs to stop acting like an agent for an individual in ICC: BCCI official
According to sources in the PCB, the board is hopeful of staging the Asia Cup this year at a neutral venue and are not even considering the option presented by a BCCI official through Indian media.
The PSL takes place every year in the February-March window and this year's edition was suspended just before the playoffs due to the novel coronavirus (Covid-19) pandemic. The PCB is keen to stage the knockout matches of PSL 5 in November.
Whereas, the BCCI is banking on the postponement of the T20 World Cup, scheduled to take place in Australia in October, inorder to clear up the window for Indian Premier League (IPL), which was postponed in April this year due to the Covid-19 pandemic.