After PSL postponement, ICC closely monitoring T20 leagues ahead of World Cup
This year's edition of the Indian Premier League (IPL), which will take place before the T20 World Cup, is also going to be play a key role in this regard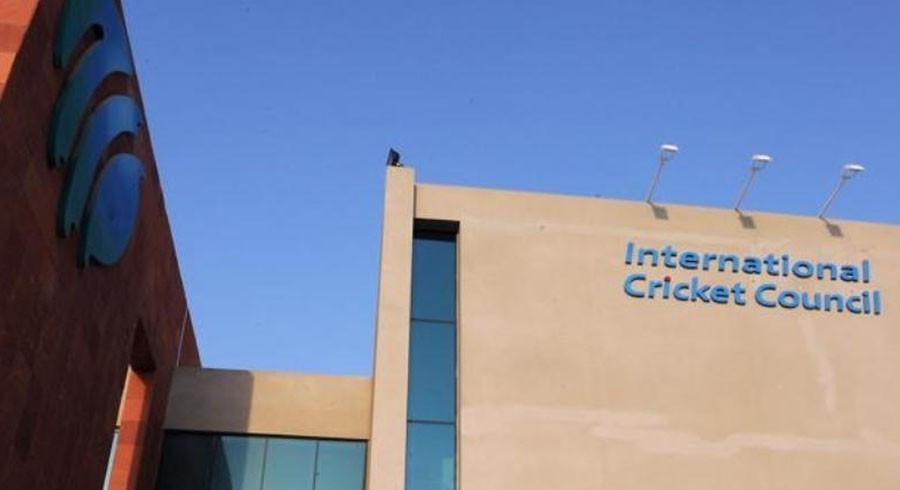 PHOTO COURTESY: PCB
The International Cricket Council (ICC) is closely monitoring and learning from T20 leagues around the world ahead of the World Cup in India, later this year.
The postponement of the Pakistan Super League (PSL) season six is also something that the ICC will look at before deciding the protocols for the mega event.
"It is extremely important for everybody to realise that in the case of risk mitigation, it is not a linear curve," said ICC's Chief Executive Manu Sawhney, when asked about what the takeaways were for the ICC from the PSL episode, according to ESPNcricinfo.
"For example, given a series which is a bilateral series, let's say between two teams, versus let's say a World Cup, which has 16 teams coming from 16 different countries into one country, the risks associated with that are exponentially larger and way different. And those are the complexities that all of us are right now are going through and understanding each day better than the day before as to what needs to be done," he added.
ALSO READ: Postponement of PSL 6 will affect revival of cricket in Pakistan: Inzamam
This year's edition of the Indian Premier League (IPL), which will take place before the T20 World Cup, is also going to be play a key role in this regard.
"So, for us right now, learning from what is happening in the various [T20] leagues, learning from what India is doing currently - and BCCI has done a great job - and post this the IPL will be very key in terms of learnings before we look at what are the protocols we'll have to follow for the T20 [World Cup] later in the year," he further stated.
It must be noted that UAE is the back-up venue for the event, incase India is unable to host the event due to Covid-19 pandemic.