Umar Akmal files appeal against three-year ban
Banned Pakistan batsman has appointed Babar Awan as his attorney in his appeal against the ban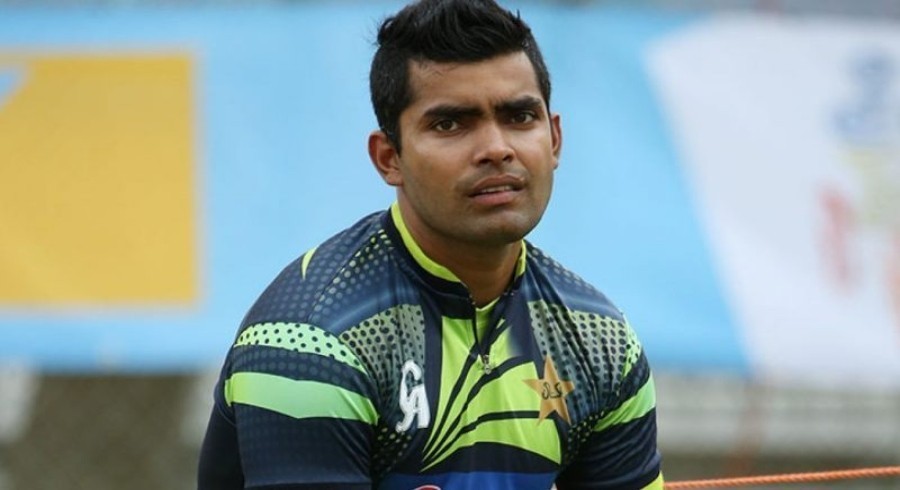 PHOTO: AFP
Pakistan middle-order batsman Umar Akmal has formally lodged an appeal against the three-year ban imposed on him by the Pakistan Cricket Board (PCB)'s Disciplinary panel, led by Mr Justice (retired) Fazal-e-Miran Chauhan.
PCB representative has confirmed that the board's legal department has received Akmal's appeal. PCB will now appoint an independent adjudicator within 15 days to hear the appeal.
Akmal has appointed Adviser to the Prime Minister on Parliamentary Affairs, Babar Awan, as his attorney in his appeal against the ban.
ALSO READ: I found Muttiah Muralitharan easier to play than Saeed Ajmal: Ian Bell
The talented-yet-wayward batsman is scrambling to save his once-promising career, after he was hit with a three-year ban for failing to report match-fixing offers.
Akmal was charged for two breaches of Article 2.4.4 of the PCB Anti-Corruption Code in two unrelated incidents.
The right-handed batsman was provisionally suspended on February 20, 2020, just before the beginning of Pakistan Super League (PSL) season five.