Conditional promotion of betting, gambling part of PSL streaming rights contract
The rights were sold at a price of one million dollars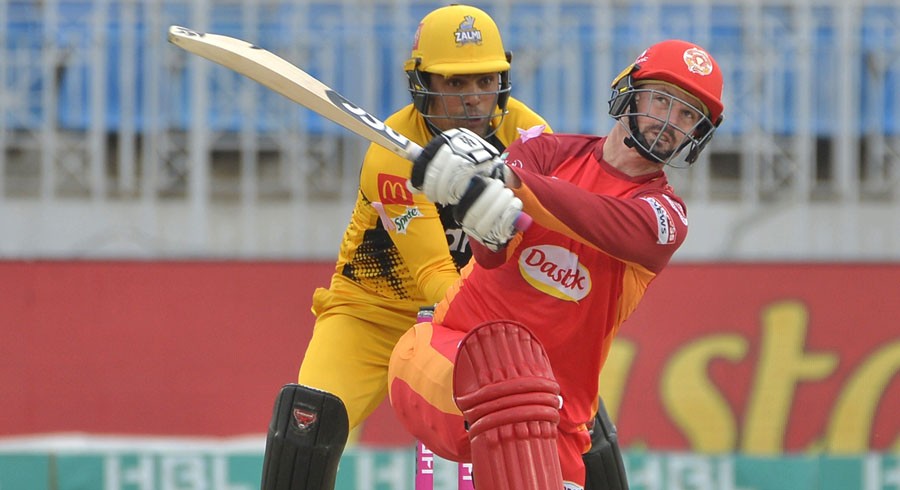 PHOTO COURTESY: PCB
The live streaming rights contact of the Pakistan Super League, from 2019 to 2021, included a clause regarding the conditional promotion of gambling, betting in countries where the practice is legal.
It was, earlier, reported that PCB gave their streaming rights to a company who then signed a deal with a foreign betting company for the competition. As soon as the matter came to the PCB's notice, it immediately took it up with the media rights partner and correspondence in this regard is ongoing.
According to the latest development, sources have told Daily Express that the clause 4.4 (b) of the contract included conditional permission for promotion, sponsorship and advertising of gambling, betting and prediction games in countries where it is legally allowed.
"Every country has its own set of laws. In countries such as Australia and England, betting is legal so this form of promotion is allowed. But in Pakistan such a thing is against the law," said PSL Project Executive Shoaib Naveed, when asked to comment on the matter.
ALSO READ: Root 'optimistic' England will play home Tests against West Indies, Pakistan
Sources also revealed that the Pakistan Cricket Board (PCB) has already received half of the amount, $0.5 million, as part of its three-year streaming rights contract.
PSL's entire fifth edition was scheduled to be held in Pakistan for the first time. However, due to the novel coronovirus (Covid-19) pandemic, the event was suspended just before the semi-finals to ensure the safety of everyone involved with the tournament.